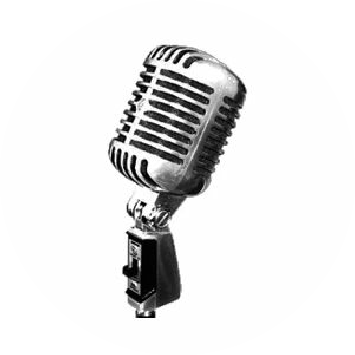 Hello boys! I'm baaaaaaack!
I haven't posted in a while as I've been tied up for a couple months with some contract gigs you wouldn't be interested in, but that's all over now and I'm back to work in the indie fiction world. As far as writing goes I have a few things in the works, but my big priority right now is the second Blood Brothers novel which I'll be trying my damnedest to release by Halloween. I still have a lot of work to get it to a point where I'm satisfied with it, but I think I can manage in time for October if I work my ass off. Wish me luck.
Now, a couple announcements:
First off, a quick technical blurb for any blog enthusiasts among you. I recently paid to install CommentLuv Premium on this blog, so all of your comments will now generate backlinks ("dofollow" links) to your own blogs. You also get to leave a link to, and a mention of, any one of your last ten posts from your own blog, and you can tweet to your followers where you just left a clever comment. All of this, of course, can help to give your own blog plenty of wholesome, nutritious SEO juice.
Secondly, I have a new project that I'll be using this blog for in the coming months, which should be able to help other fiction writers, as well as me (I'm not that selfless), to get our names and personalities in front of a few extra people. Very soon, I'll be doing video chats* with writers and other creative people, talking about art, inspiration, the creative process, alcohol poisoning, the death of the soul, and all that other silly shit people in the art world deal with. We'll talk for thirty or forty minutes via Skype video chat and I'll record the conversation and edit it into what I find to be the most entertaining and enlightening ten(ish) minutes, and then I'll post it here. I'll put up a more detailed post about that project on Monday but that's the basic idea. I'm hoping to start doing interviews in a week or two and to release at least one before the end of this month.
*Note: I'm using the word 'chat' instead of 'interview' for a very important reason. I'm interested in being informal and fun and presenting as much personality as possible. In my mind, an interview is where you have to dress nice and act charming, intellectual, and phony. Whereas in a chat, you're allowed to drink six beers and say the word 'motherfucker' all you want.
In short, I should have plenty of new stuff coming for you now that I've got some free time again. I'll talk to you soon.